Shirley Hutchinson
(She, Her, Hers)
Lecturer
Psychology
Other Titles: Program Coordinator for Psychology, Sona Administrator
Office: ART 319
Phone: 250.807.8413
Email:
shirley.hutchinson@ubc.ca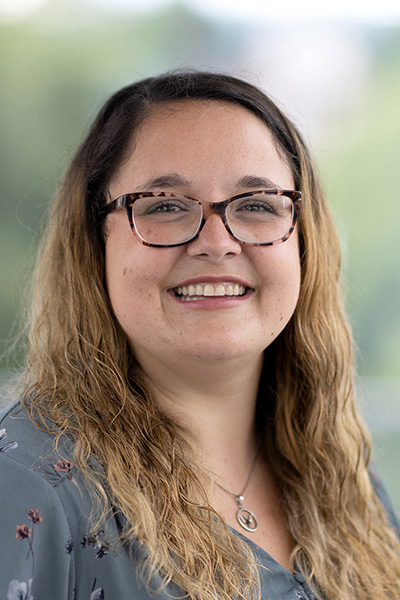 ---
Courses & Teaching
Introduction to psychology; personality; special topics: psychology of motivation; special topics: anxiety, fear, and uncertainty in intergroup relations; psychological theories of teaching and learning; leads the PSYO 490 Honours Seminar class.
Degrees
BSc Honours University of British Columbia
MA University of British Columbia
PhD University of British Columbia
Research Interests & Projects
Errors in eyewitness identifications; stereotypes, prejudice, and discrimination; stereotype threat; terror management theory; group dynamics; intergroup relations.
Apologies, but no results were found.