Paul G Davies
(He, Him, His)
Professor
Psychology
Other Titles: Faculty Associate, Faculty of Management
Office: FIP326
Email:
paul.g.davies@ubc.ca
Graduate student supervisor. Not considering Psychology graduate students for September 2024 intake.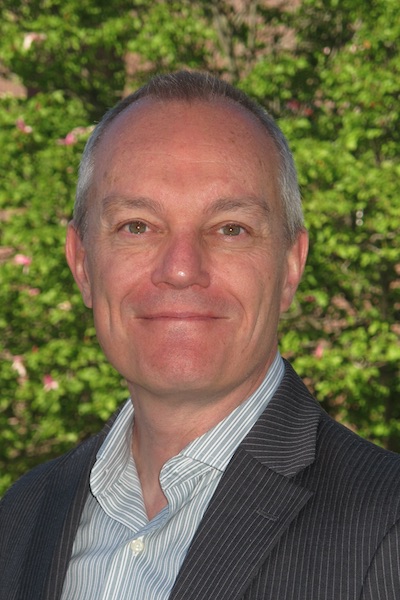 ---
Research Summary
Intergroup relations; stereotypes; prejudice; discrimination; diverse forms of social identity threat; perceived stereotypicality; levels of prejudice and discrimination that target stigmatized individuals.
Courses & Teaching
Introductory psychology; social psychology; intergroup relations.
Websites
Degrees
PhD University of Waterloo
Postdoctoral Fellow at Stanford University, 2000-2003
Apologies, but no results were found.