Leanne ten Brinke
(She, Her, Hers)
Assistant Professor
Psychology
Other Titles: Director of Psychological Science Graduate Program; PI, Truth and Trust Lab
Office: ART 318
Phone: 250.807.8174
Email:
leanne.tenbrinke@ubc.ca
Graduate student supervisor. Will consider Psychology graduate students for September 2024 intake.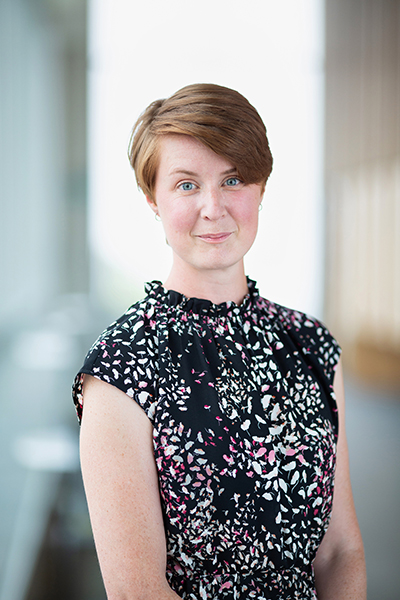 ---
Research Summary
Deception; lie detection; nonverbal behaviour; psychopathy; power and influence; leadership
Biography
Leanne ten Brinke, PhD is an Assistant Professor at the University of British Columbia, where she directs the Truth and Trust Lab. Previously, she was an Assistant Professor at the University of Denver and prior to that she held a Banting Postdoctoral Fellowship in the Haas School of Business and Department of Psychology at UC Berkeley. She received her doctoral degree from the University of British Columbia (UBC) in 2012, examining the behavioural consequences of emotional, high-stakes deception. In addition, Leanne has conducted research at the London Business School and Dalhousie University. Her research is focused on social cognition, broadly, and the paradox of trust, in particular. That is, if determining whom to trust is so important, why does decades of research suggest that the accuracy of these decisions is so poor? She has published articles in leading academic journals addressing this question and has received national and international media attention for her work. She was born and raised in Antigonish, Nova Scotia.
Websites
Degrees
PhD, University of British Columbia
BSc, Dalhousie University
Postdoctoral Fellow at University of California, Berkeley, 2012-2016
Selected Publications & Presentations
Google Scholar
Apologies, but no results were found.