Harry Miller
Psychology
Other Titles: Registered Psychologist #1205, Clinical Psychologist, Interior Health
Email:
harry.miller@ubc.ca
Graduate student supervisor. Not considering Psychology graduate students for September 2024 intake.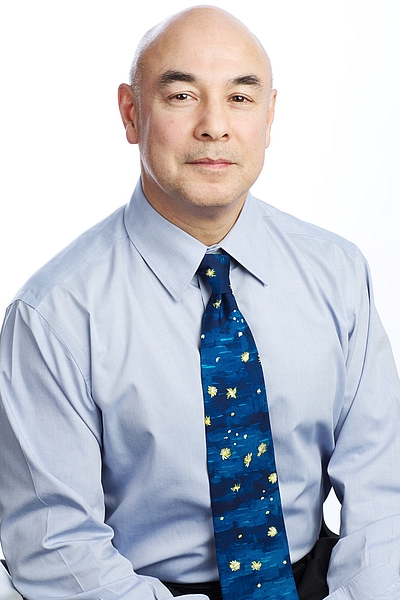 ---
Research Summary
Assessment of memory with traumatic brain injury; peripheral vascular disease and cognition; emotional function post stroke; effects of alcohol use on recovery from brain injury.
Courses & Teaching
Neuroscience of cognition; southern medical program.
Degrees
BSc University of Alberta
PhD Ohio State University
Apologies, but no results were found.